Stream of information from our hive: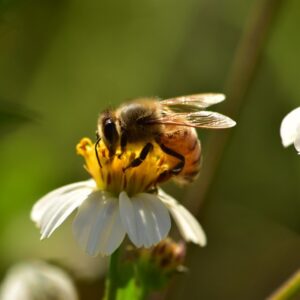 As a result of increasingly stronger technology development, bees are the most sensitive indicator of environmental pollution (similar to crayfish in water). More than half of 470 species of bees living in Poland are threatened with extinction … We couldn't just witness it and had to take action!
We love bees and we love honey, which is used in many places – from our kitchens to the cosmetics industry. The addition of it can be found – among others – in a honey hand sorbet from Dairy Fun series. Valuable honey is yet only an additional "fruit" of bees' work. In many countries apiaries are kept mostly to ensure that the crops are properly pollinated. Without bees there would be no fruit, which is already a serious threat to the entire terrestrial ecosystem…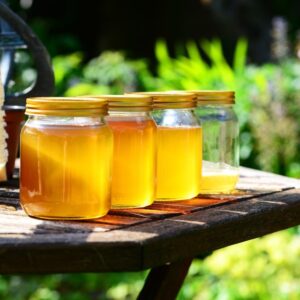 And that's why we join the bee saving action and proudly present you the intelligent beehive by Delia Cosmetics. It has a 24/7 remote monitoring of: temperature, humidity, sound amplitude of the bees and a live detection of their possible diseases. Thanks to the Bee Hub application based on artificial intelligence, you can check the well-being of our bees at any time!