Eyebrow Expert
We care for eyebrows of millions of women worldwide, let us take care of yours too!
Being the most recognisable brand of eyebrow and eyelash henna in Poland*, we constantly work to improve our products in order to enable you to find your favourite.
We aim for the highest quality and safety, at the same time keeping it affordable..
We are proud that our products not only make you beautiful, but also are a source help for those less fortunate – a fraction of revenue from the sales of our basic henna goes to Gajusz Charity.
If you haven't chosen your way for the perfect eyebrows, browse our range of products and advice below.
*A brand awareness study of henna for eyebrows and henna for eyebrows and lashes amongst women aged 15+, 08/2017 GFK Polonia.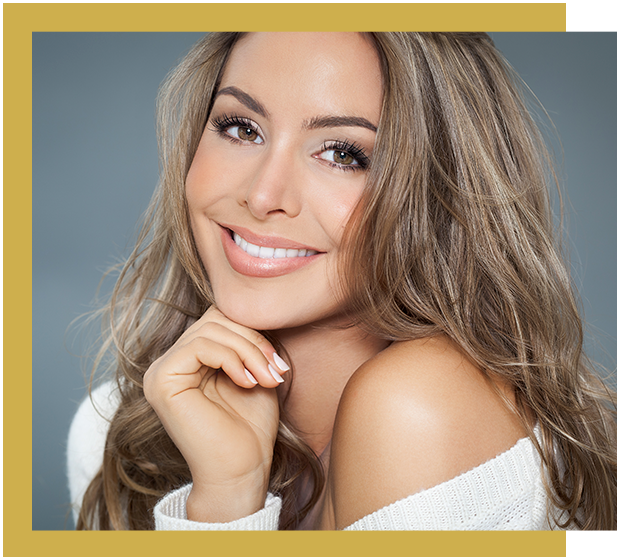 Browse our range of eyebrow and eylash products