Hair
Dreaming of perfect hair?
Make your dreams come true with the help of our Cameleo brand, whilst trying even the wildest ideas. Will you dare?
Our Cameleo brand experts are working hard to come up with the highest quality of hair dyes so you can easily and safely create amazing hair colour.
They also know that taking care of your hair properly is an essential reason for its beauty, so they challenge themselves to create hair products even for the most demanding customers.
Cameleo brand also creates products for men.
Get to know our philosophy, and keep in touch with the advice available on Cameleo.eu, that will help you find ways for perfect hair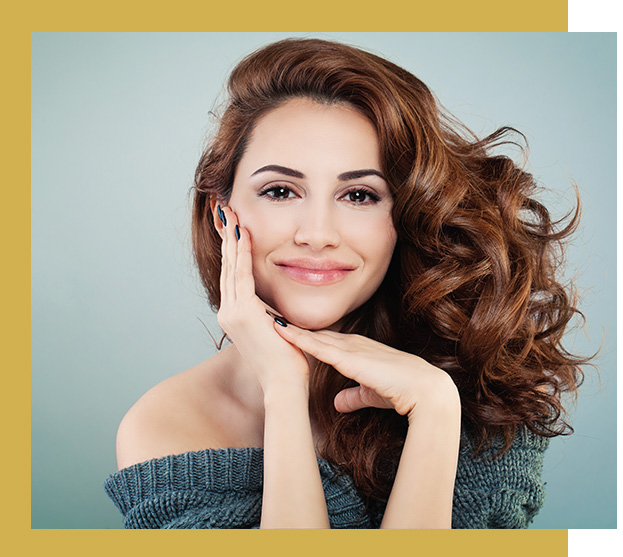 Browse our range of hair products