Make up
Makeup is a tool we use to help you benefit from the 'strategy for beauty'.
We constantly work to improve our range of products so you can find essential everyday makeup as well as products that you can use for special occasions.
At Delia, you can find lipsticks, mascaras, foundation and eyeshadows. Our range also has primers and concealers, as well as makeup accessories.
Browse our range below to discover how you can change your look. You can always count on us!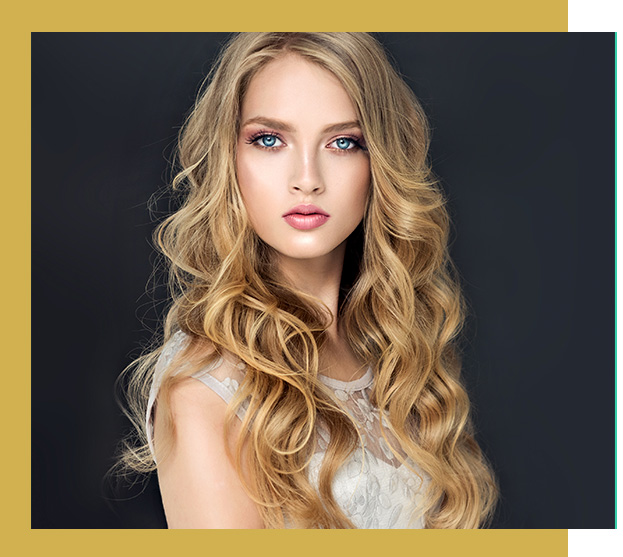 Browse our range of makeup products