Face & body care
In our pursuit for beauty, we cannot forget about the basis – body and facial care.
Our body needs constant nourishment. Our skin needs constant attention, and we are here to help you with that.
Take care of your body, and we will make sure you are able to do it the best way possible!
We offer products for all-round care – head to toe! At Delia, amongst others, you will find professional serum, makeup remover products and beauty routines for your feet.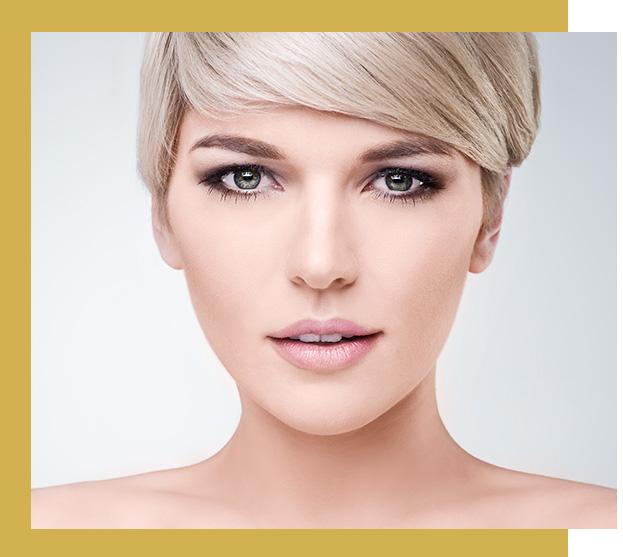 Browse our range of face & body care products