We are here for you
There are many strategies to follow, however as our priority we have chosen working according to the 'strategy of beauty' – for you.
Our everyday work is there for you to feel comfortable and beautiful. With each task we strive for excellence in creating reliable and safe products, that help highlight natural beauty and enable you to feel it from the inside out.
You are one of many amazing women around the world that have trusted us and became our inspiration. You are one of many, but one of a kind. We are working for you to help you feel beautiful!
---
We are present in
---
countries all over the world
---
---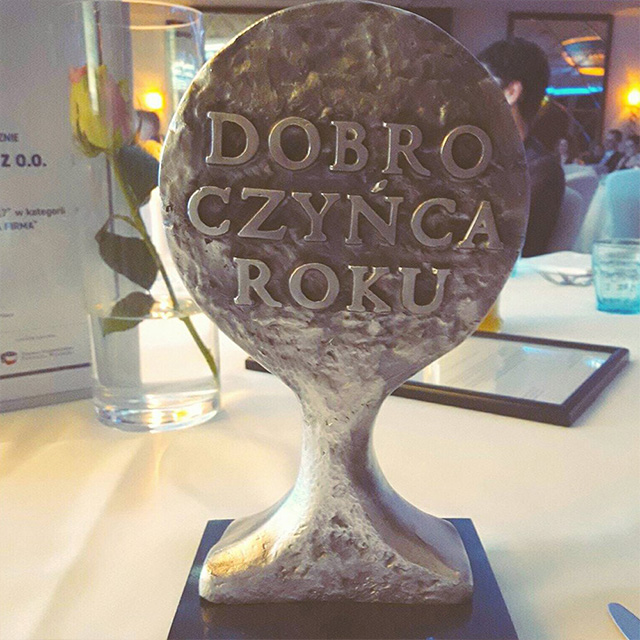 Offering help every day
Helping others is our motto that guides us everyday!
This is why we help one feel good about oneself each and everyday, while highlighting one's natural beauty.
We also help less fortunate ones, through sharing our profits. You can be proud – thanks to you choosing Delia Cosmetics, last year we were awarded a prestigious distinction – Benefactor of the year 2017 Aword (Dobrczyńcza Roku 2017) for those efforts. Thank you! We will continue our endavours to help forever!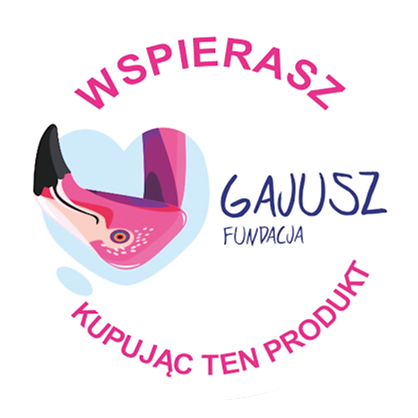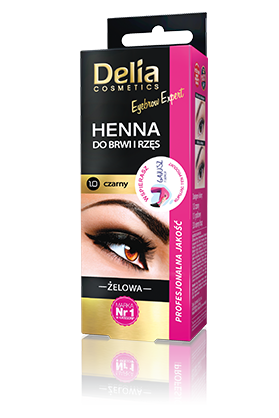 Creating quality
Because quality is on top of our list of priorities!
We have been granted the ISO 9001 quality cerificate, our work is done according to GMP standards and we are eligible to manufacture medical products. Our scientists work hard to create formulas using only certified top quality ingredients sourced from proven, trustworthy suppliers.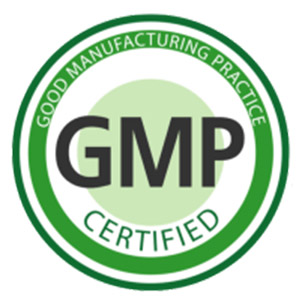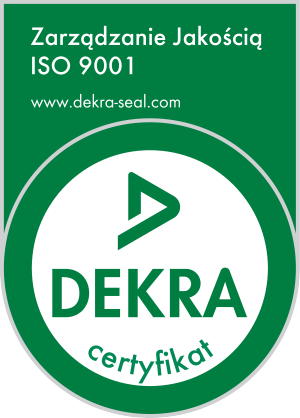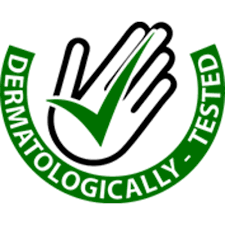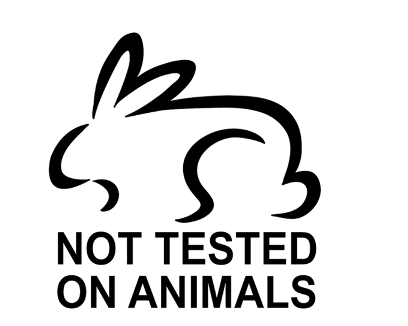 We are proffessionals, our business approach is a mixture of hard work and ethics, resulting in the highest quality of our products. We guarantee that the products you use are safe, dermatologically tested and reliable.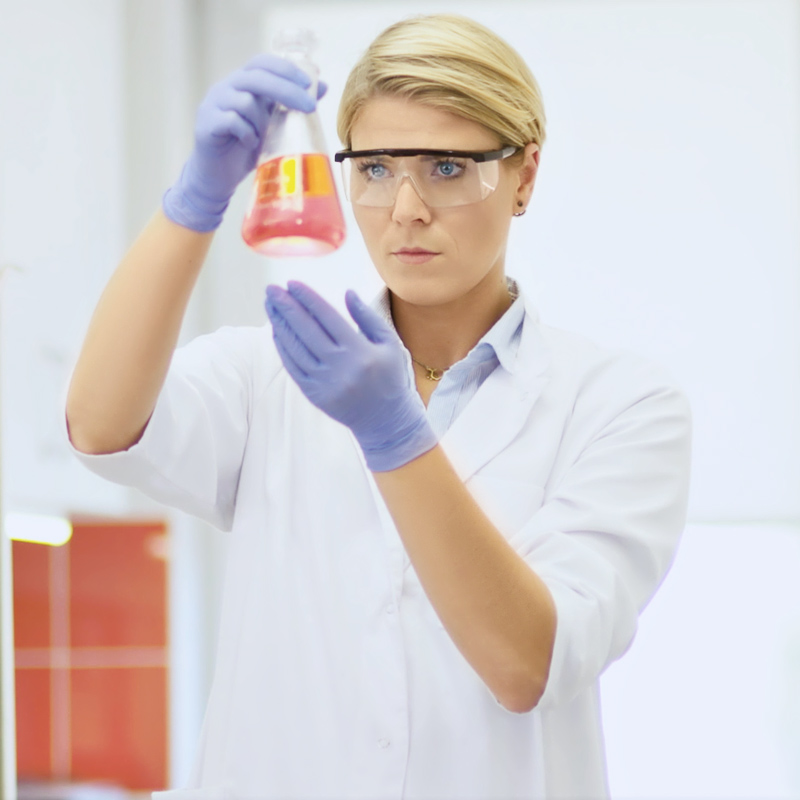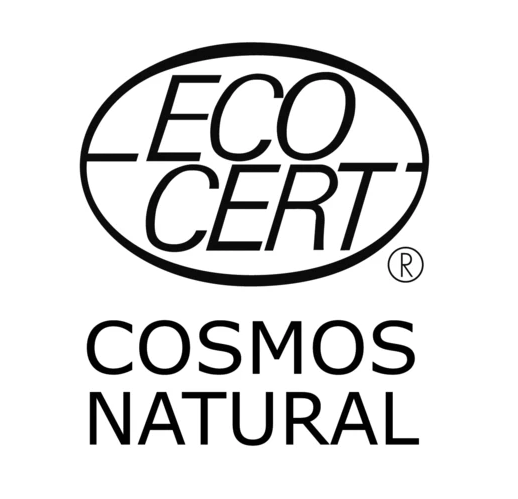 Ecocert Cosmos Natural Certificate

We are pleased to announce that we have completed the verification process conducted by ECOCERT Greenlife and we have received the Ecocert Cosmos Natural Certificate for the EKOflorist cosmetics line. The ECOCERT Greenlife S.A.S. is the international organization founded in 1991, with its headquarters in France. It certifies ecological and natural raw materials, finished products, their packaging as well as production and logistics processes. The ECOCERT Certificate is available to products containing at least 95% ingredients of natural origin.
The ECOCERT certificate means:
• RELIABILITY - the composition and declarations on the packaging are verified and approved by an external, prestigious certifying institution.
• TRANSPARENCY - each ingredient of the recipe has its source of origin, and in selected cases (if the packaging surface allows) this source is detailed, e.g. the plant being the source of a given raw material is indicated.
• SAFETY - DELIA Cosmetics factory, before obtaining the certificate, has successfully passed the audit concerning the full production and logistics process.
Strength lies within the family
We surround you not only with the feeling of overwhelming beauty coming from our products, but also a family atmoshphere, which stems from the very core of our company.
TCreating beauty products is what gives us a purpose in life, but only when the foundations of family and friendship – values that have been with us for more than 20 years. Help us work fairly to gain your trust and your liking.
We are passionate about our work, shaping it for your individual needs. Get to know us!
---
dr Józef Szmich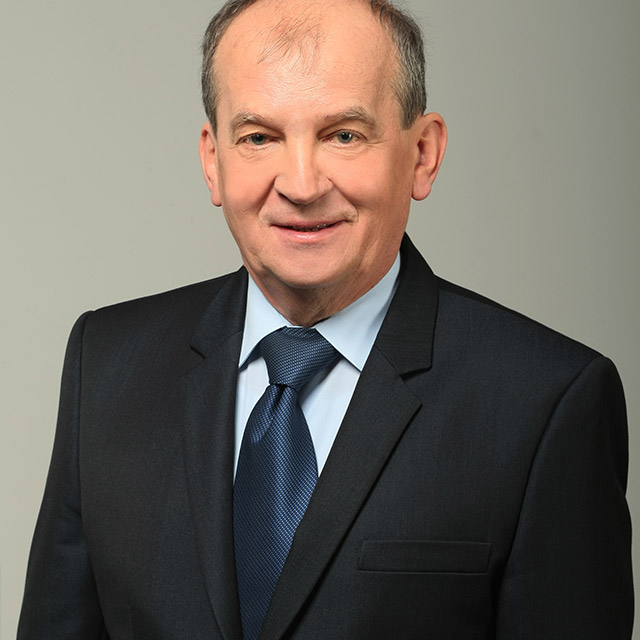 Our mentor, founder
---
Alina Szmich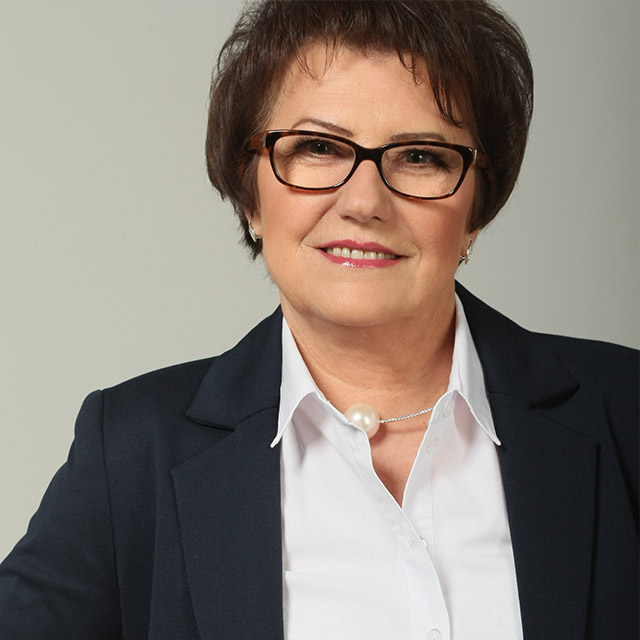 Co-founder
---
Karol Szmich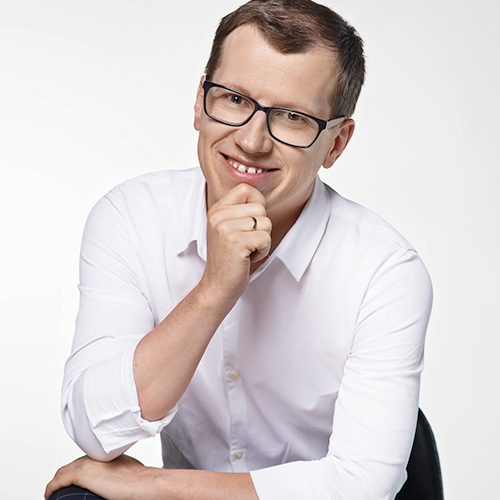 Chairman, co-founder
---
Our team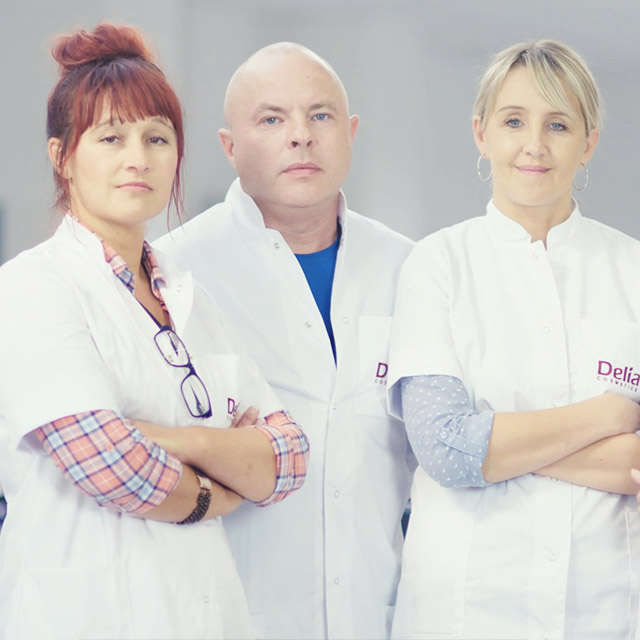 Managers
---
What makes us stand out
Working within the health and beauty sector is highly rewarding, although at the same time requires great responsibility.
Our products are the results of long periods of thinking and dreaming about fulfilling the needs of our customers. During the past 20 years we have created many reliable formulas, but our greatest achievement is the eyebrow range, especially eyebrow tint. In this category, Delia Cosmetics is not only an expert, but also a leader in this field – as proven by being the most recognisable brand in Poland. (A brand awareness study of eyebrow tint and eyebrows and lashes tint amongst women aged 15+, 08/2017 GFK Polonia.)
We also take pride in our range of hair dyes made from herbal colour under the Cameleo brand, which was the first and continues to be the only hair dye in Poland to be tested and proven safe on sensitive skin.