Nails
We believe that hands (and nails) are a woman's signature!
That is why we have created a broad and diverse range that will leave you feeling like you have just left a beautician.
We offer a large selection of nail polishes that will brighten up your day!
Aside from that, our range features innovative solutions that will help you professionally care for your nails without leaving your home..
We also remember about conditining your nails, offering a range of nail treatment products.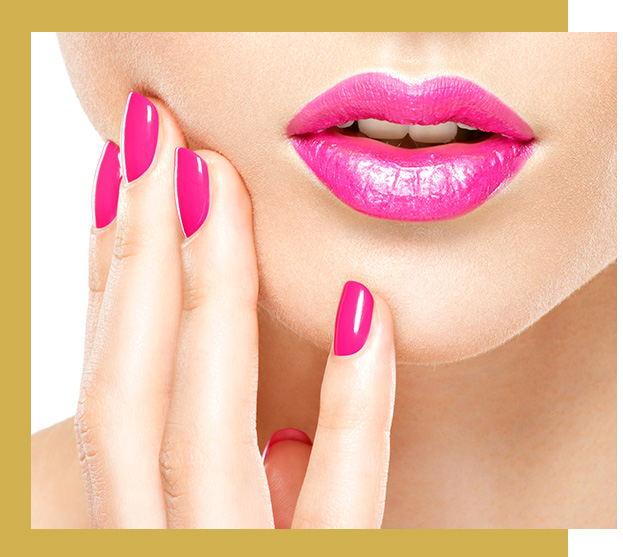 Browse our range of nail products